We offer softphone apps for a variety of devices. To view our available devices and compatible OS systems, please visit our article on Jet App System Requirements & Compatibility.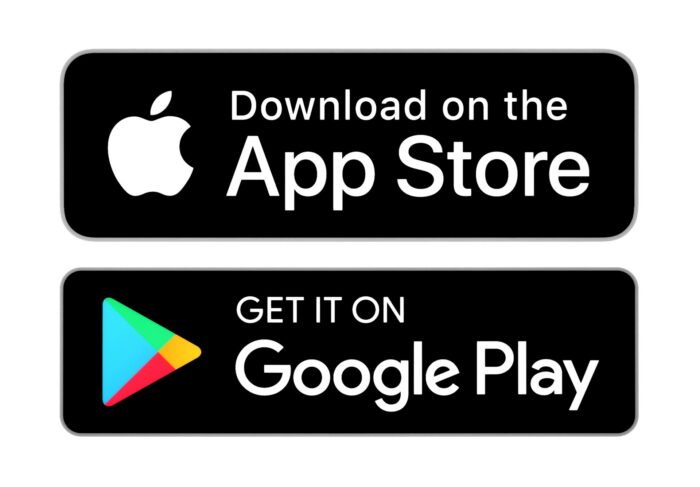 If you are using the applications for iOS or Android, you will be able to update or install your app from the App Store or Google Play Store.
We recommend keeping Auto-updates enabled to ensure you take advantage of any feature enhancements or bug fixes we may push through.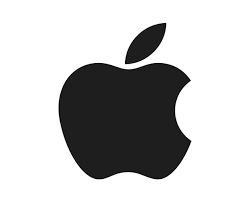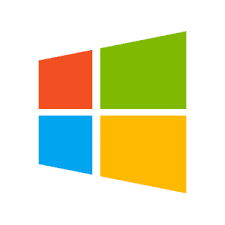 For desktop versions, the latest versions are maintained on our Downloads page on the website link above.